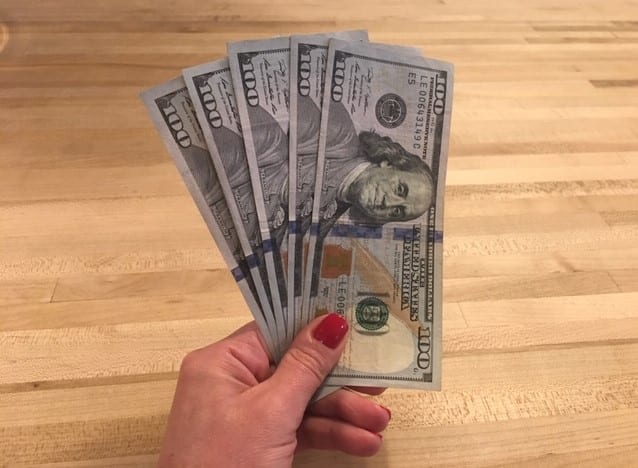 Would you like to save up to $500 on your mortgage? Well, employees of Goldman, Sachs; Mt. Sinai Hospital system; Northwell Health; and many other companies save this much and more.
How do employees save money on their mortgage?
By being a part of Amerifund Home Mortgage's Corporate Affinity program. That's right — if your company participates in this program, you can get up to $500 off your closing costs and as much as .125% off your interest rate! Full time employees of these companies get a credit that reduces their closing costs by anywhere from $350 to $500. The amount of the credit is based on company size and location.
How much money can you save on your mortgage?
You can save anywhere from $350 to $500 off your closing costs, and up to .125% off your rate. So if you are borrowing $400,000, .125% off your rate is $6,000 a year or $180,000 over 30 years! Plus you'll get the advice and expertise of working with an Amerifund loan officer, who typically has at least ten years of experience.
How do you sign up?
Simply contact your Human Resources department and tell them to contact Alan Bachman, CEO of Amerifund Home Mortgage. He can be reached at (212) 922-9555 x2565 or via email at abachman@amerifund.us. There is no cost of any kind, at any time, to the employer to join this program. And there's no cost to you — just savings! As long as your company qualifies, you can start saving money immediately!
Start saving money today!